Videos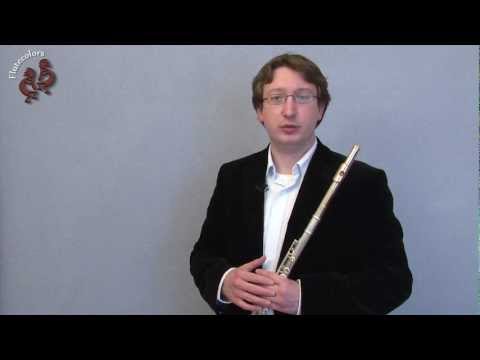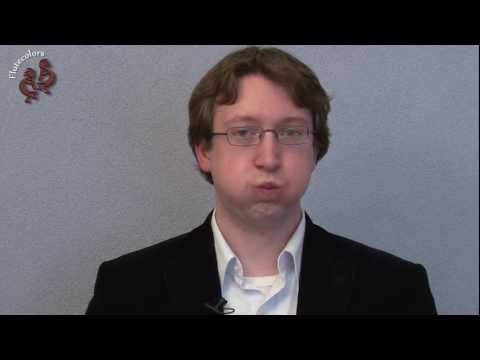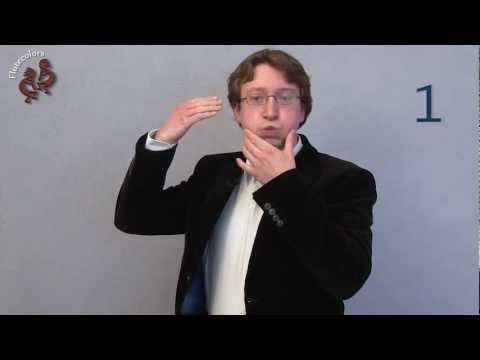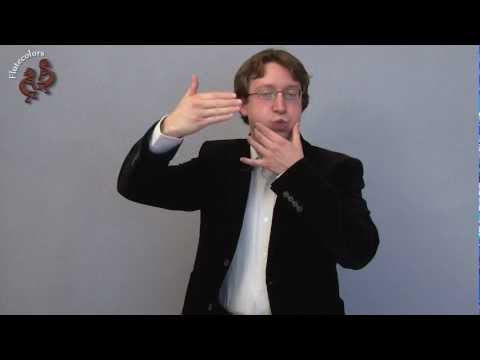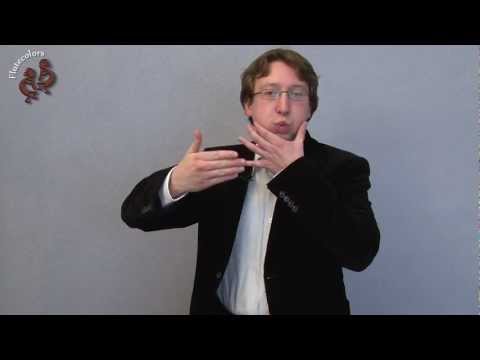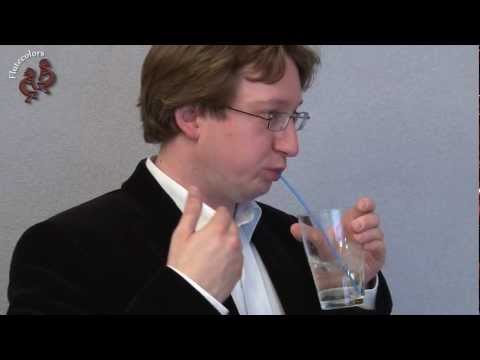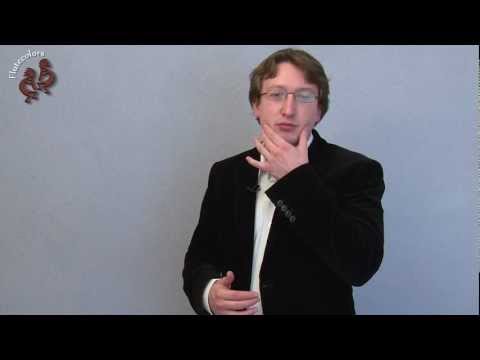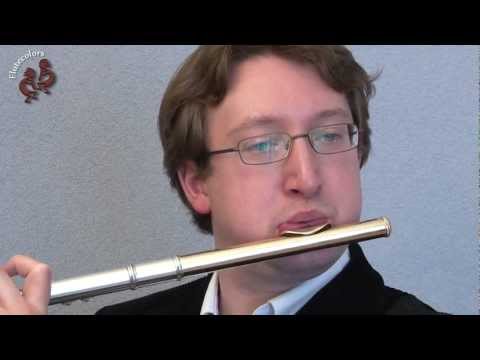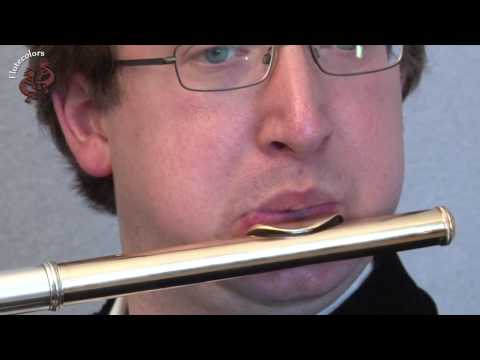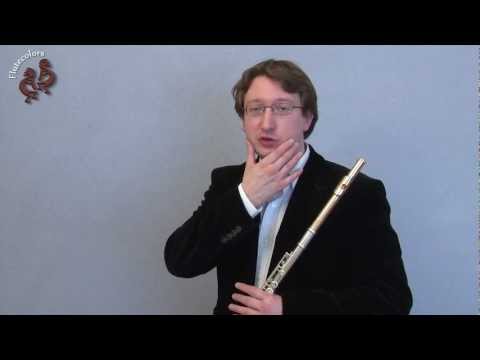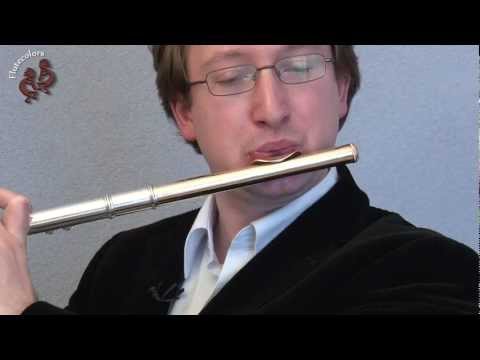 Notation
Composers mostely don't write in the scores that you should use circular breathing. It is your own choise whether or not you use circular breathing. Robert Dick uses these two symbols in his book 'Circular Breathing for the Flutist':
| | |
| --- | --- |
| | This symbol indicates the moment you should start inflating your cheeks |
| | This symbol indicates when you should breath through your nose. |
Here is an example of how the symbols are used in a score:
Practise
Studying circular breathing on the flute is useful for:
– Embouchure control
– Co-ordination tongue and abdomen
– Good, steady breath control
– Total control
Picc/alto/bass
This technique can be used on all flutes.
Composers
Not every flutist is able to perform circular breathing.
Repertoire
| | | | | | | | |
| --- | --- | --- | --- | --- | --- | --- | --- |
| Composer: |   | Title: | Album: |   |   | Publisher: | Other techniques: |
| Offermans, Wil | *1957 | Studie no. 10: Circular Breathing | For the contemporary flutist | 3 | Flute solo | Zimmermann (ZM 29700) |   |
Books:
| | | | |
| --- | --- | --- | --- |
| Author: | Title: | Publisher: | Other techniques: |
| Dick, Robert | Circular Breathing for the flutist | Multiple Breath Music Company |   |
| Offermans, Wil | For the contemporary flutist | Zimmermann (ZM 29700) | Windtones, Harmonics, Bamboetones, Multiphonics, Whispertones, Sing & play, Keyclick, Jetwhistle |
| Wye, Trevor | A practise book for the flute 6 | Novello |   |